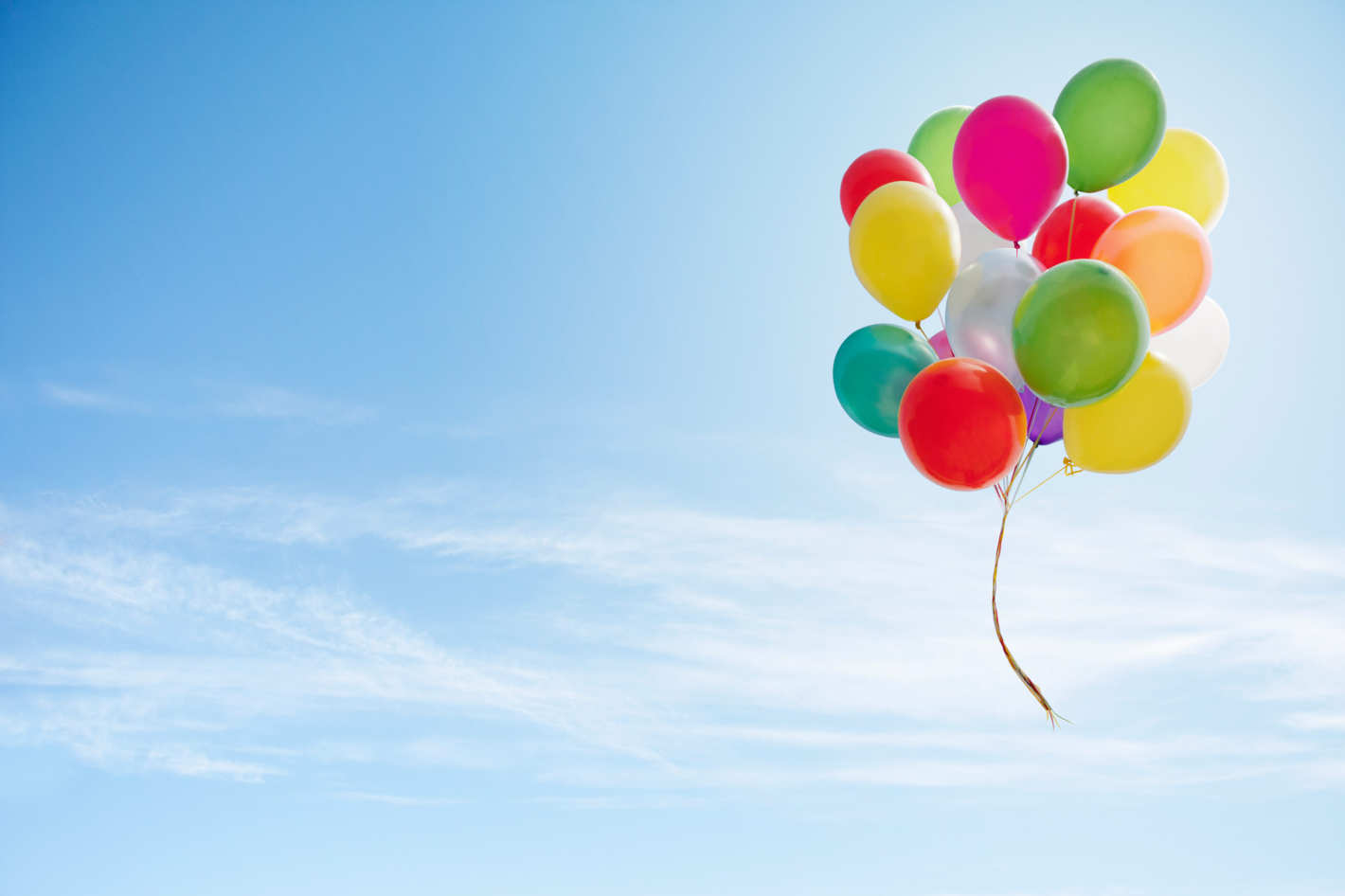 Teacher Training & Development
Working with your teachers, special needs assistants and support staff!
Training for educators, SPECIAL need ASSISTANts and Support staff.
Sile believes all training and development interventions need to be aligned with the schools values, goals and challenges for it to be effective and sustainable. Using participatory approaches Sile uncovers where the most value can be added through training and development, engages the relevant staff in identifying the core needs in the area of learning and then facilitates a tailored approach to the training and development.
This purpose to this approach is to support ..
The session being integrated into the schools culture and norms long after the training occurs.

Encourages participants to find solutions with each other, for their shared challenges and opportunities.

Building psychological safety through encouraging robust reflection and respectful sharing.

More effective bonding within the current team and developing an inclusive approach to learning

The whole experience in being realistic and usable outside of the training room
Below are a list of most sought after training options, however please request any specific training you may require.
Personal Development
Stress Management – Utilising stress as a strength within the workplace and developing a greater sense of control over performance.

Self-care for resilience, wellbeing and performance.

Mental & emotional wellbeing in work and life.

Taking control of wellness through your thinking style.

Wellbeing through effective personal & professional relations.
Professional DevelopmenT
Resilience strategies for the demands of work and life.

Harnessing the power of reflective practice.

Interpersonal skills to enhance relationships in work settings.

Developing and maintaining resilience for living & working to your potential.

Positive psychology skills in the workplace, for improved performance and relationships.

Effective communication skills for better performance and relationships.

Burnout and Codependency in the workplace.
Professional Training
Coaching Skills for Executive – Developing the skills to increase individual and team performance, improve management skills, and develop greater confidence in working with others.

Leadership Training – Identify personal strengths, develop internalised leadership skills and learn to translate those into practical strategies within the workplace.
Sile specialises in supporting individuals, teams and organisations in moving forward with clarity and effectiveness, through developing capacity and working with multiple perspectives using participatory, emergent and integrative approaches.

Sile has experience training, facilitating and speaking for community groups, private organisations, government bodies, educational institutions, health organisations and voluntary organisations.

Sile holds an Hdip in Coaching Psychology & a long list of other professional training

Sile believes in being responsive to the attendee's, so no two talks are ever the same!

Sile has written for The Good Men Project, Ravishly & other well known publications.

Sile has been interviewed as an expert for a number of podcasts, radio shows & print publications.

Published Author of Self Care: An Authentic Journey and Codependency: An Authentic Journey.

A long list of happy clients!